Lionel Messi
,Barcelona right wing star and the Five time Ballon d'or Winner
Shares adorable Christmas photos with his family, as they wish their fans Merry Christmas.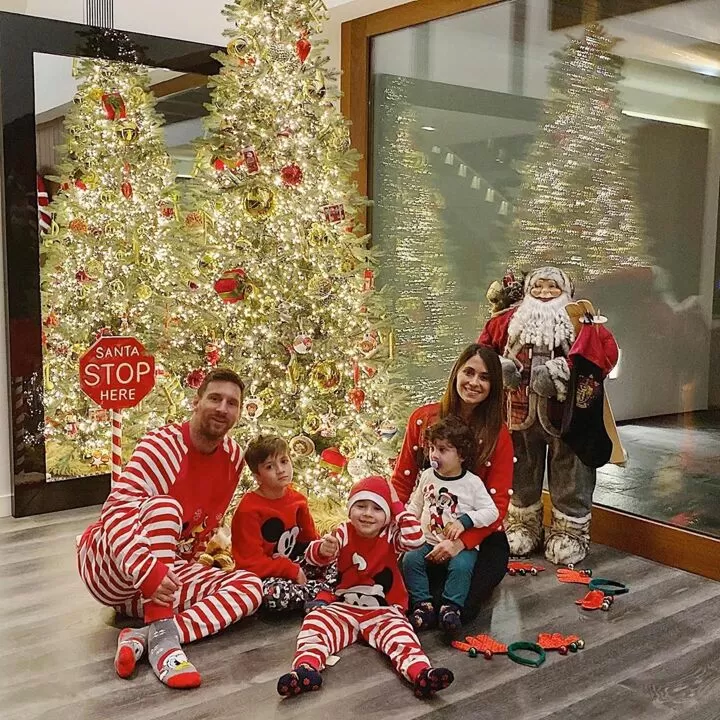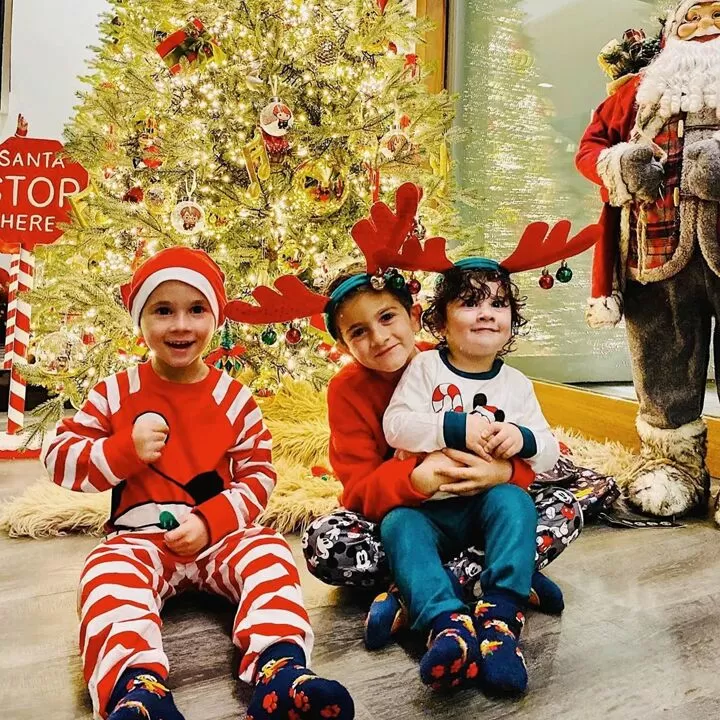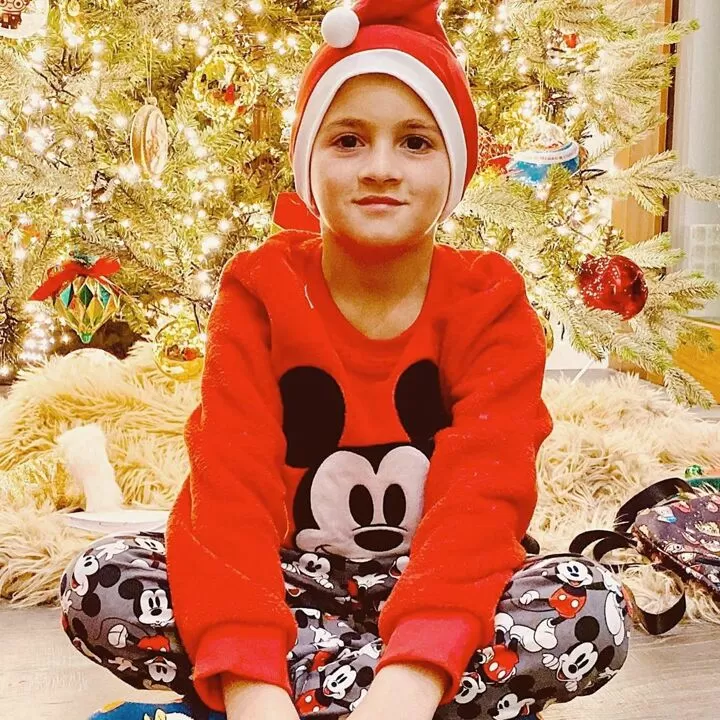 Lionel Messi Celebrates Christmas With Family In Adorable Photos
The Barcelona super star recently acquired a new private jet which was customized to his personal taste having all his family name from his wife to 3 sons engraved on the staircase of the new jet.
— Cristiano Ronaldo (@Cristiano) December 24, 2018
Christmas has arrived and just like millions all around the world, several big-name footballers took to social media to celebrate the holiday. From Lionel Messi to Kylian Mbappe, there was plenty of love being spread as Christmas Eve turned into Christmas Day.
Share your thought below.